Nissan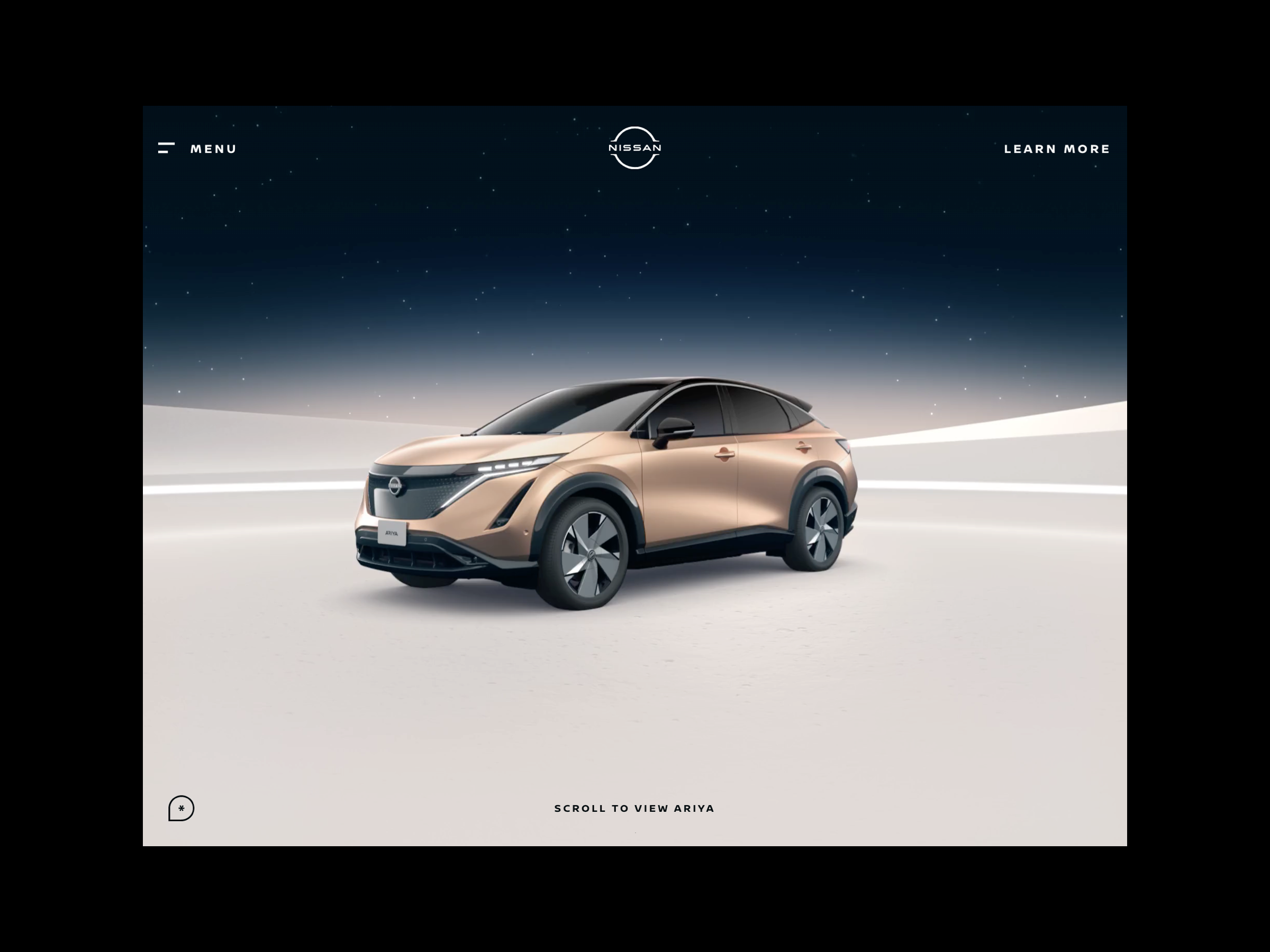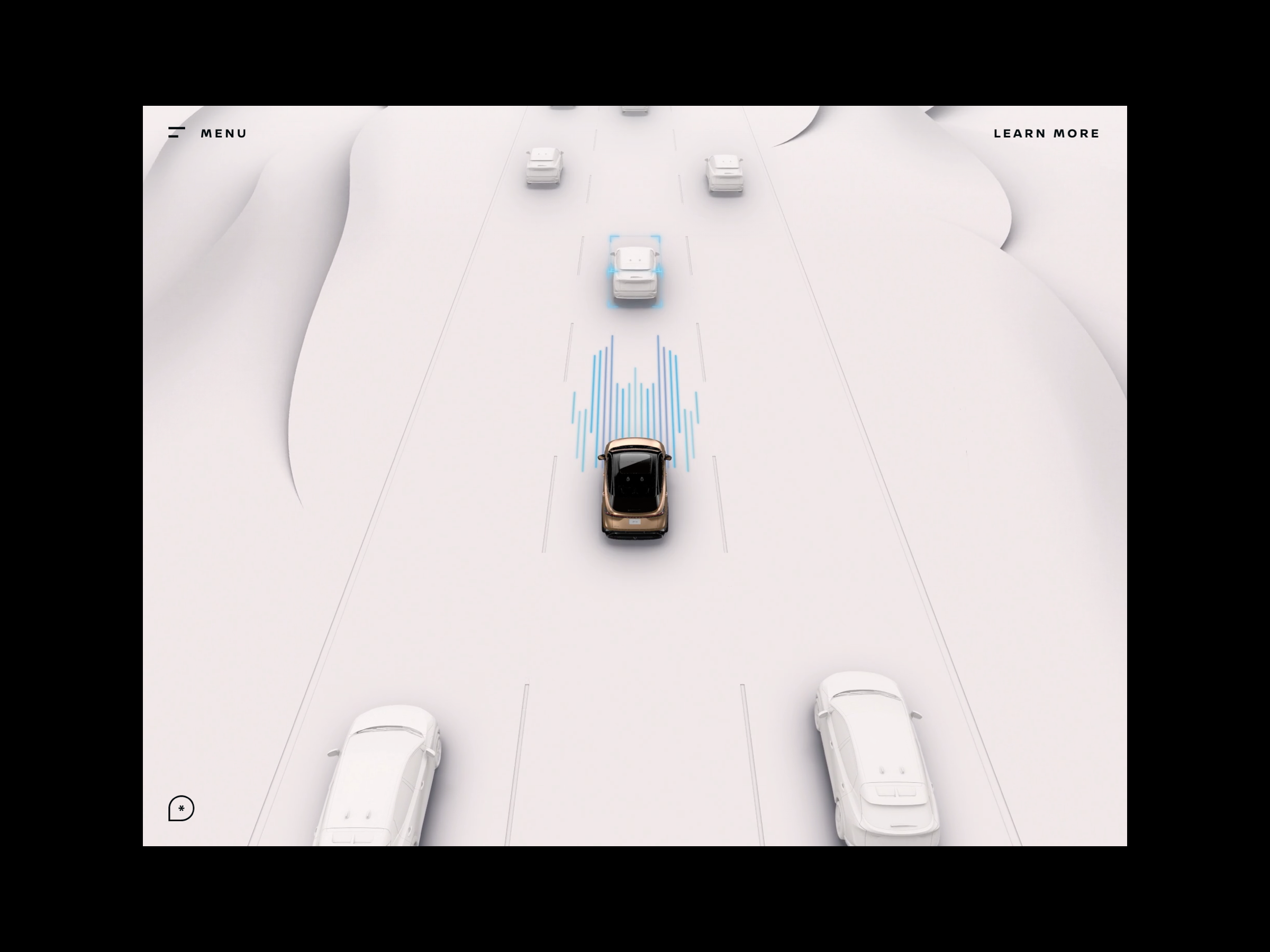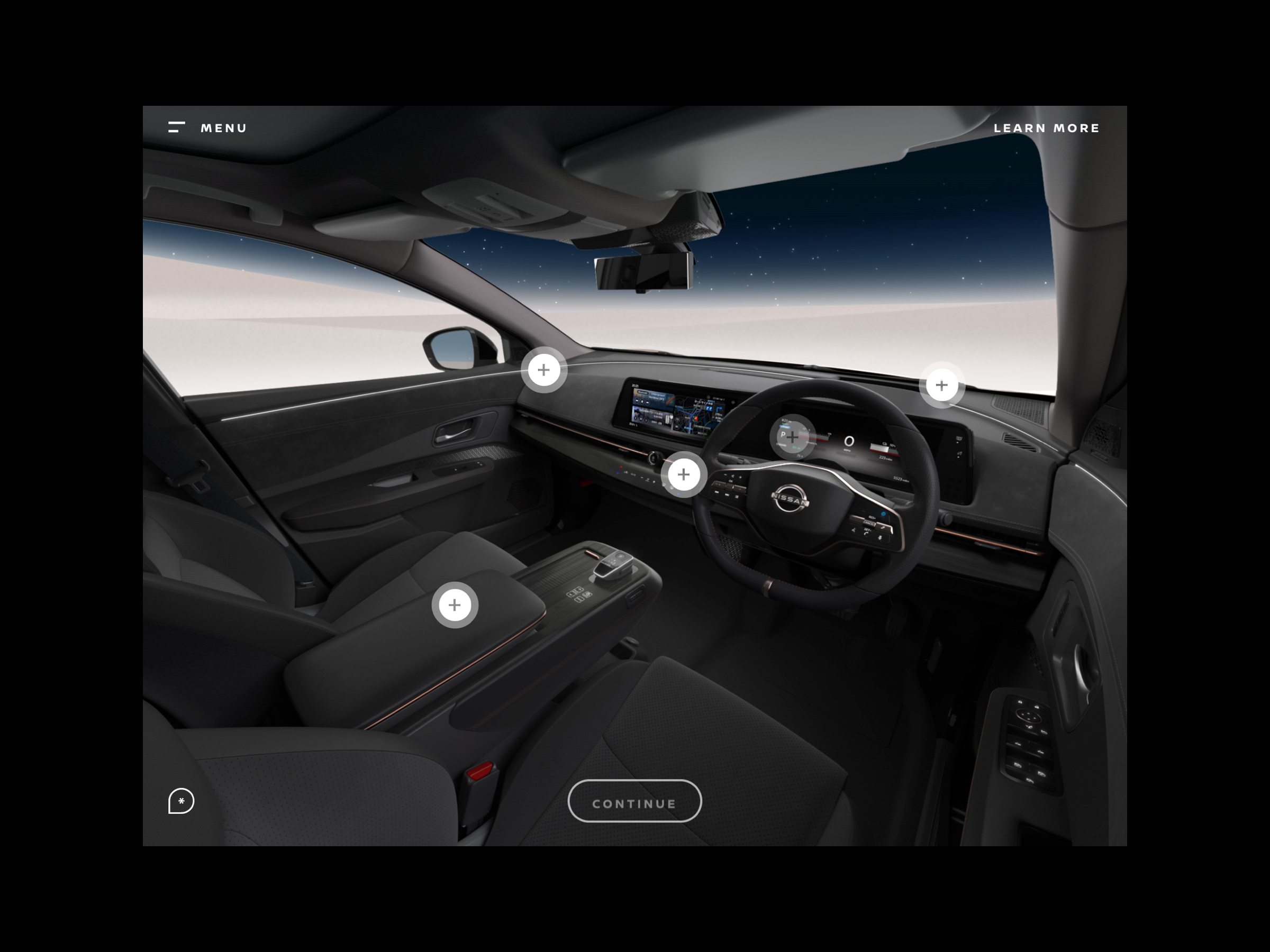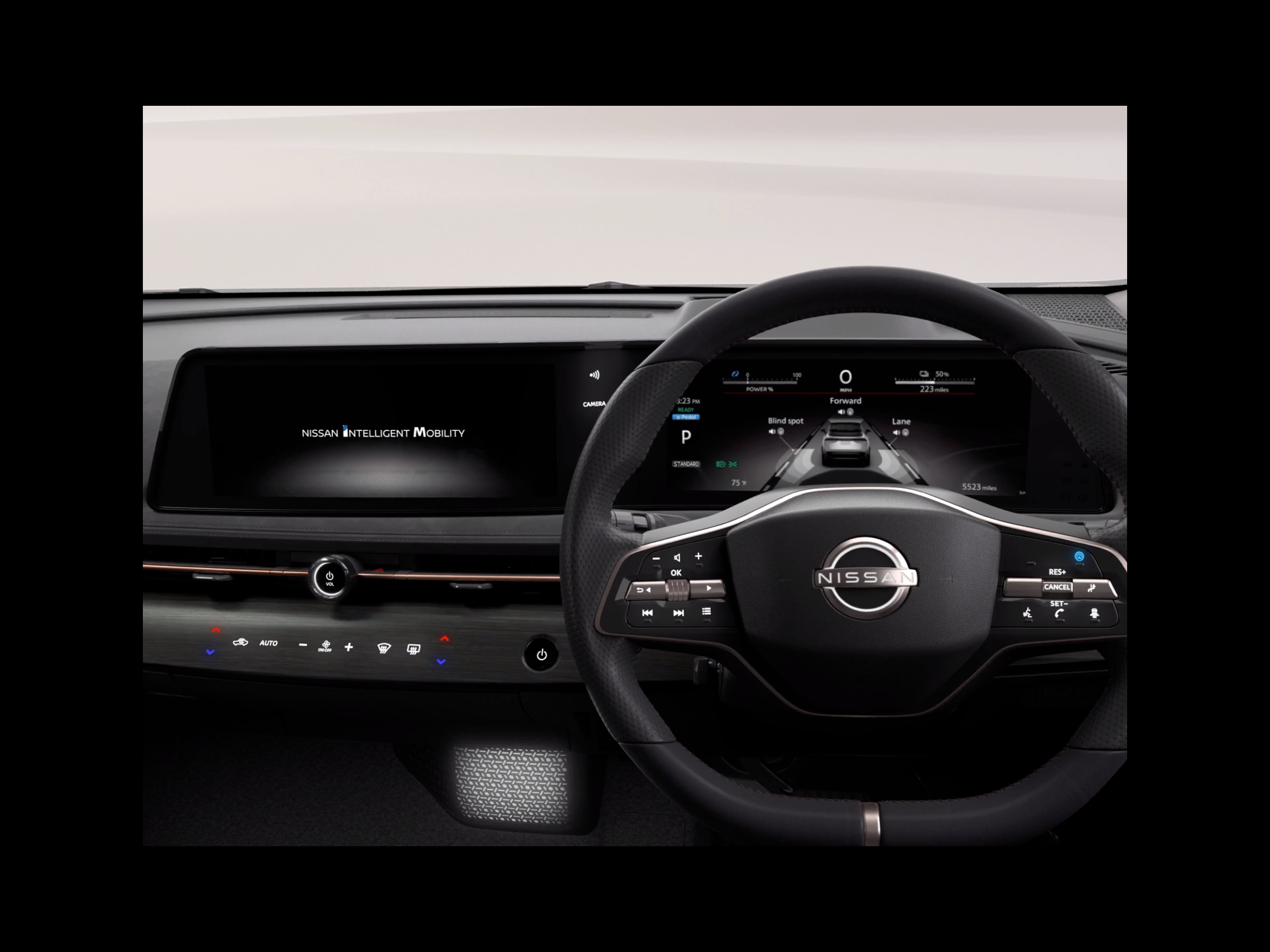 I had been part of the design team that created crafted experiences for Nissan Motors and helped to create the first step towards a new era for their brand.
Experience A Day with the Nissan ARIYA:
https://www.nissan.co.uk/virtual-car.html
* Please note that the above images are actual "production" images. I mainly focused on making prototypes and animations for the project in the early concept stage.